DONATE
Thank you so much for signing
Now, can you spread the word to help us add more signatures and make sure that when this reaches Matt Hancock's desk it has thousands of names.

Print out our #LivingWage4KeyWorker posters, put them in your window, and show your support for key workers like me.

Take part in our TikTok dance for care workers, created by Nathan Chan, a teacher at St Antony's Catholic Primary School and also one of our incredible leaders.

And don't forget to share this page with your family and friends to keep the conversation going – we can make a difference with your help!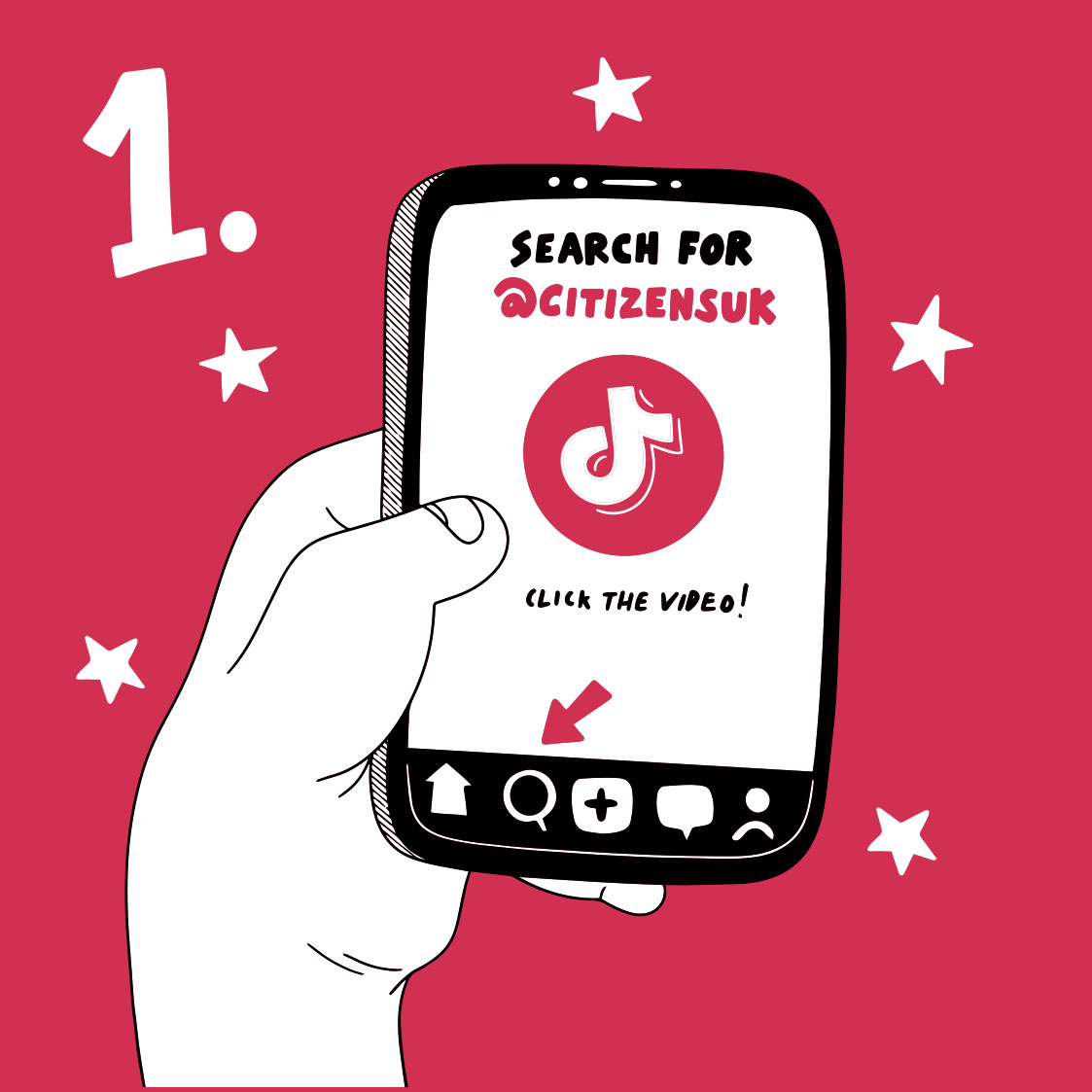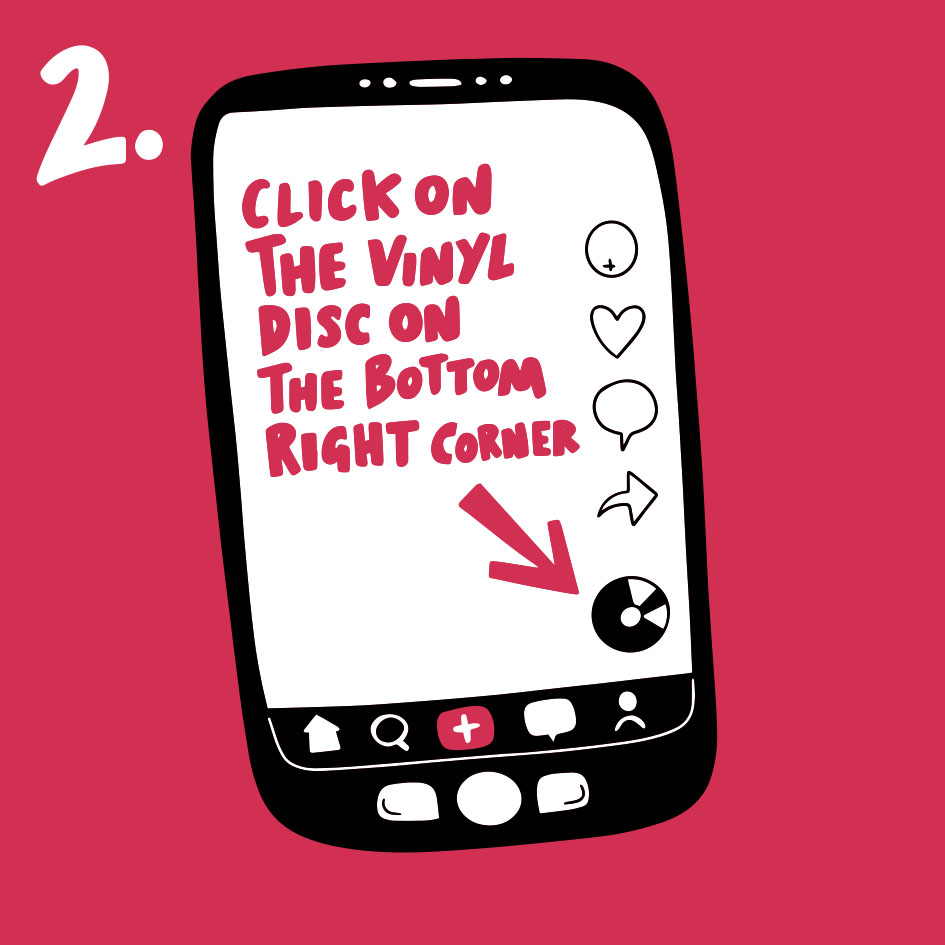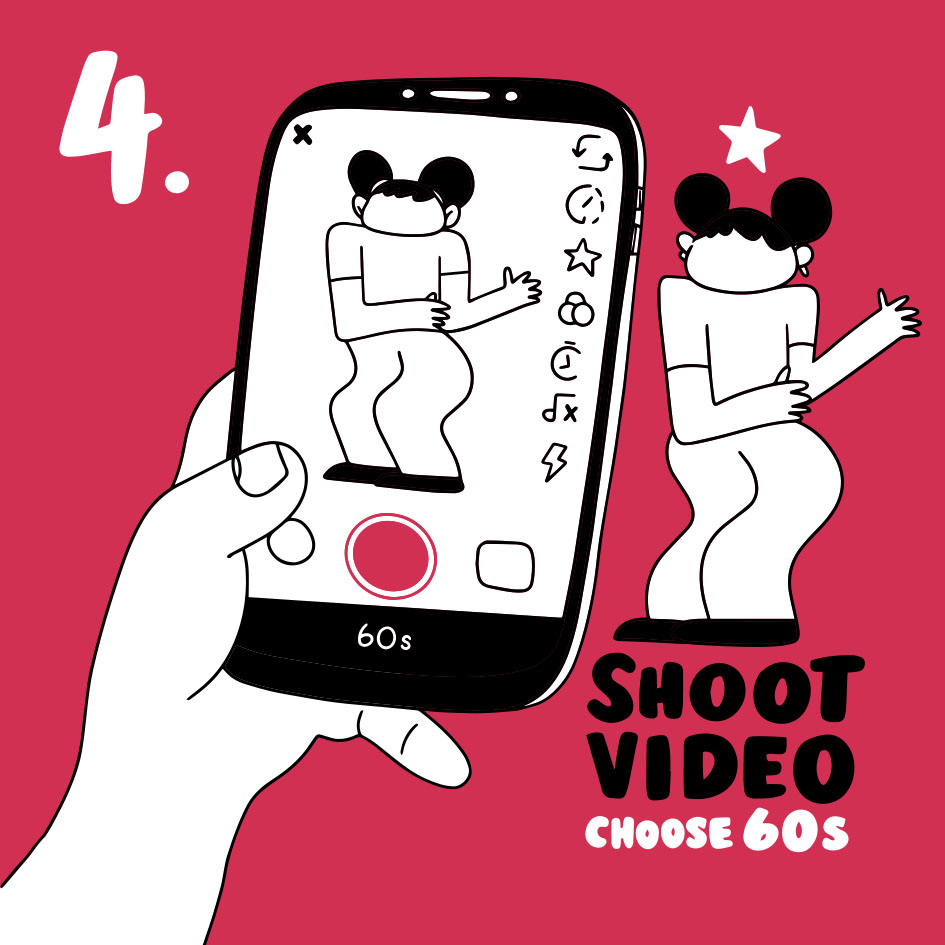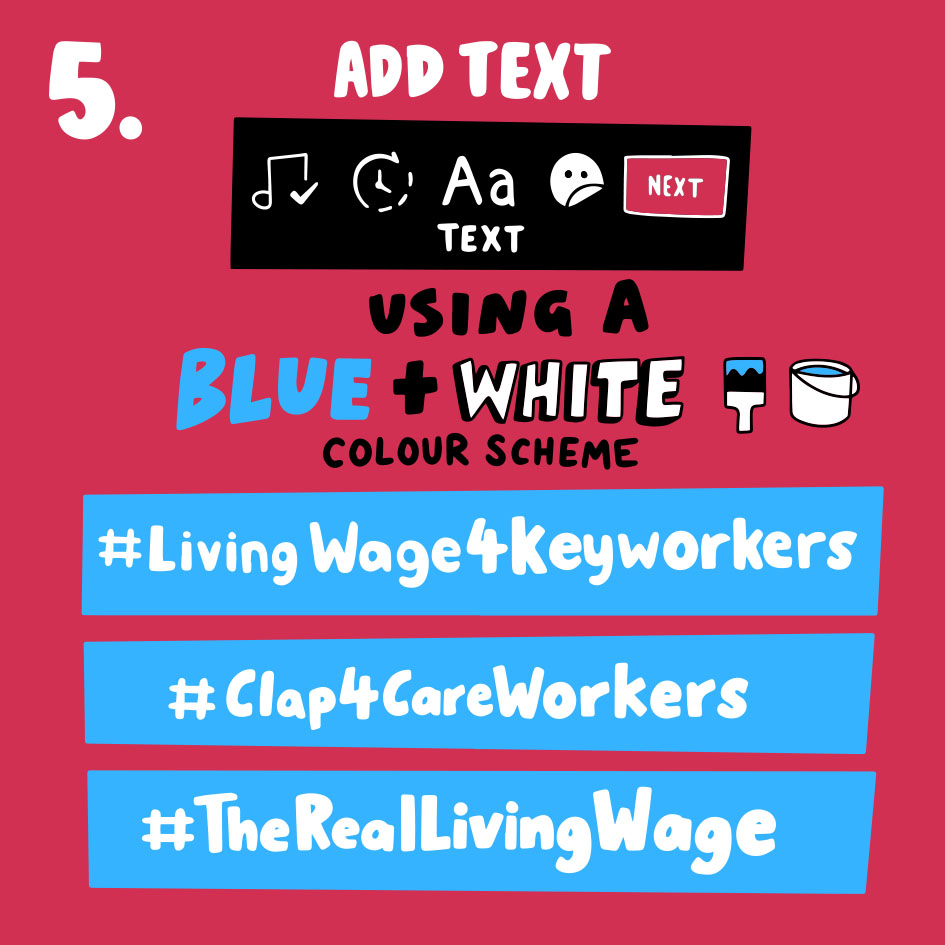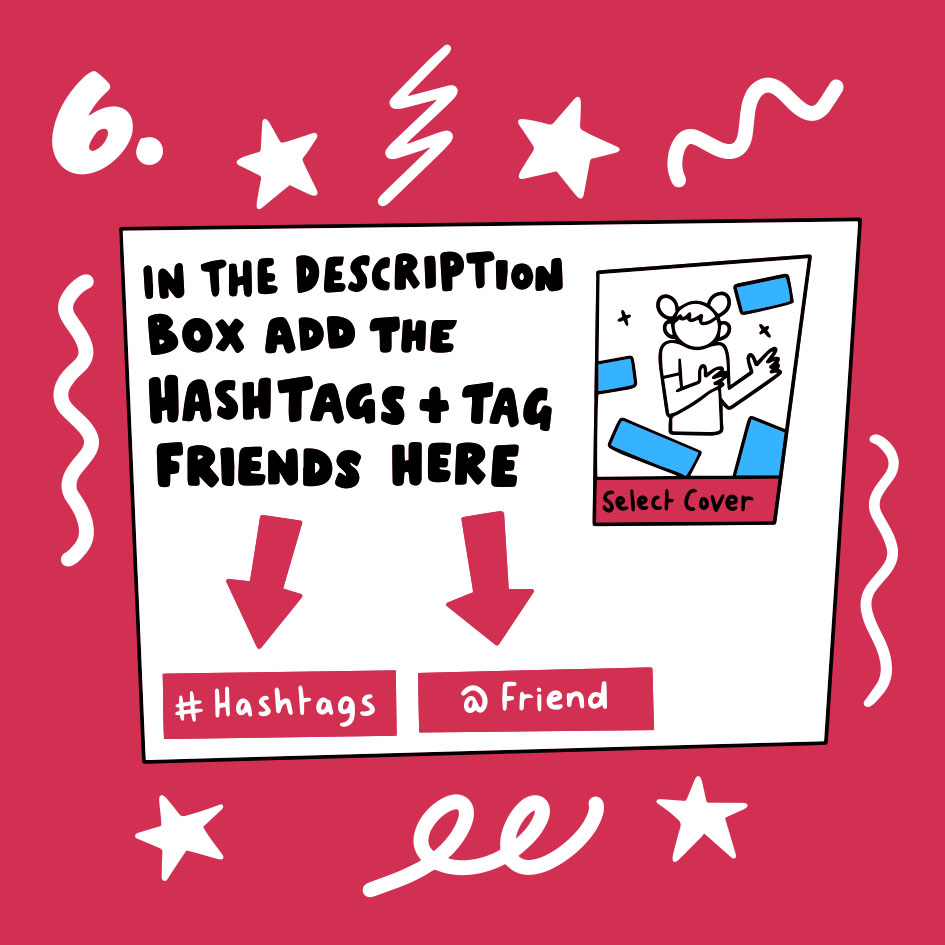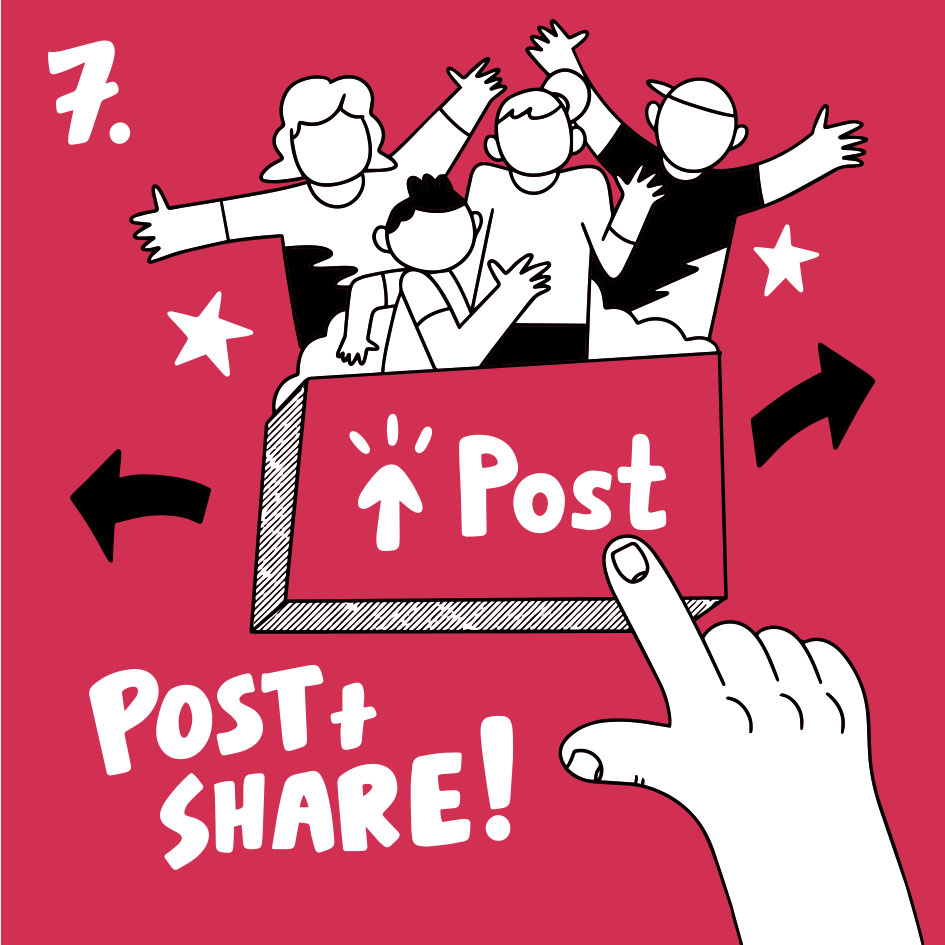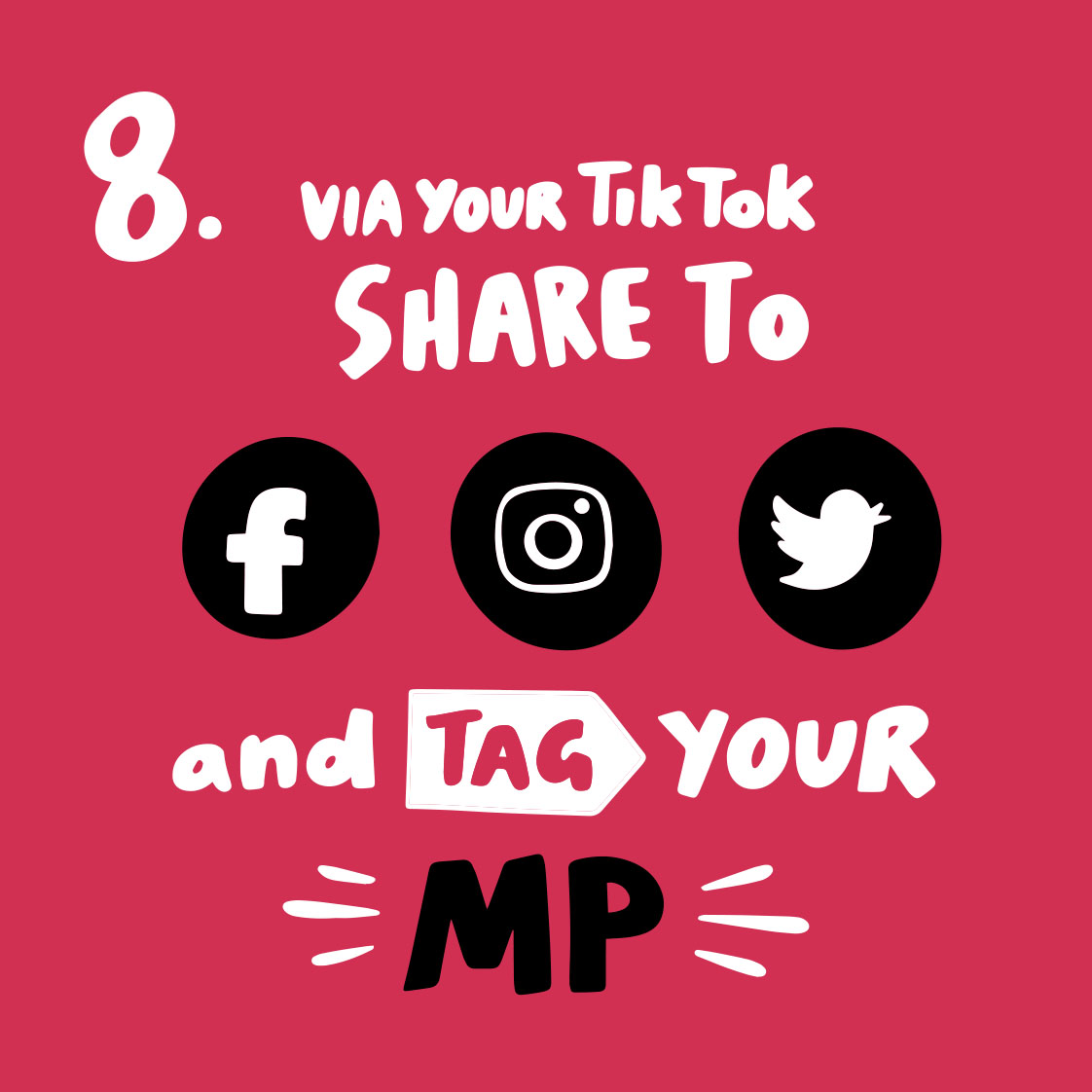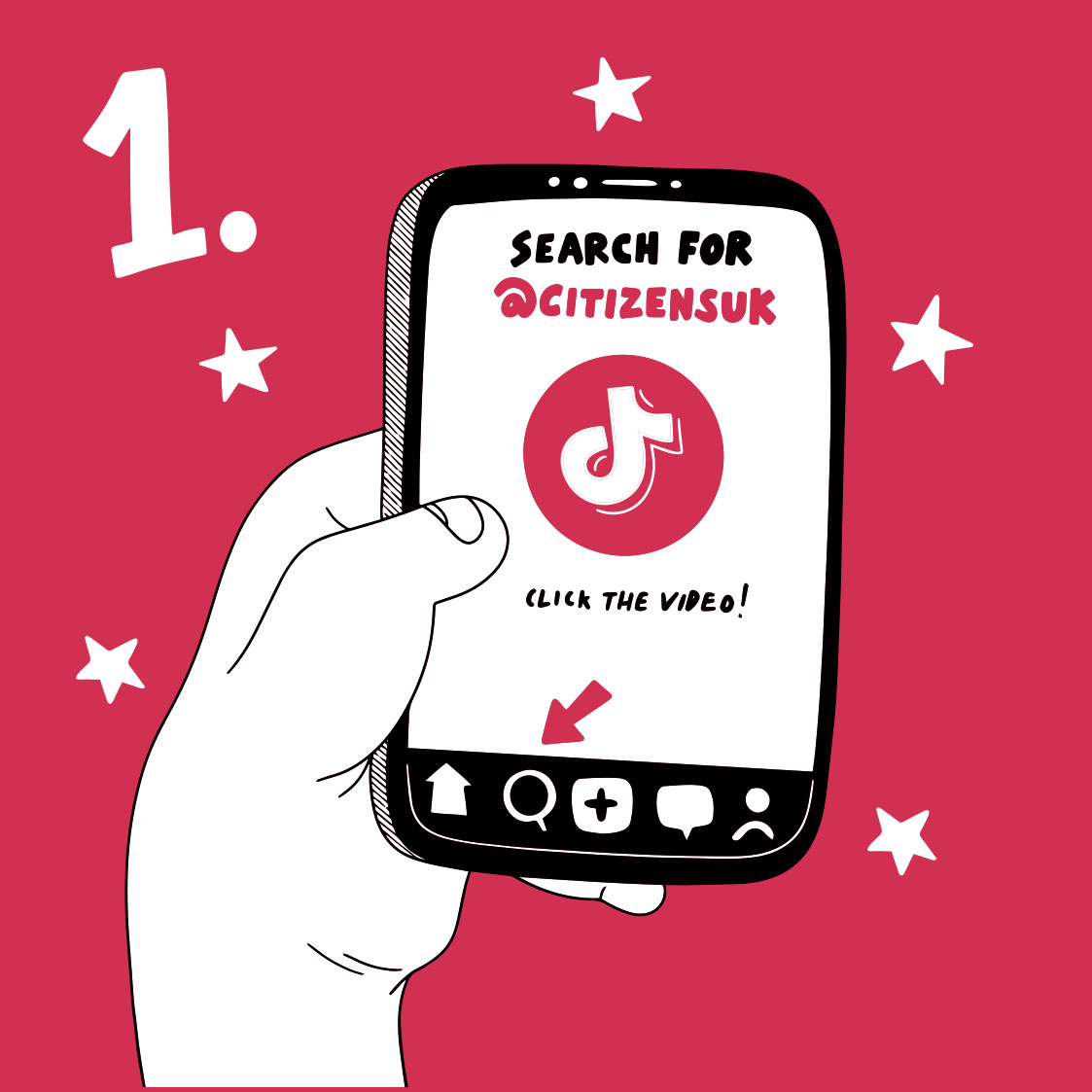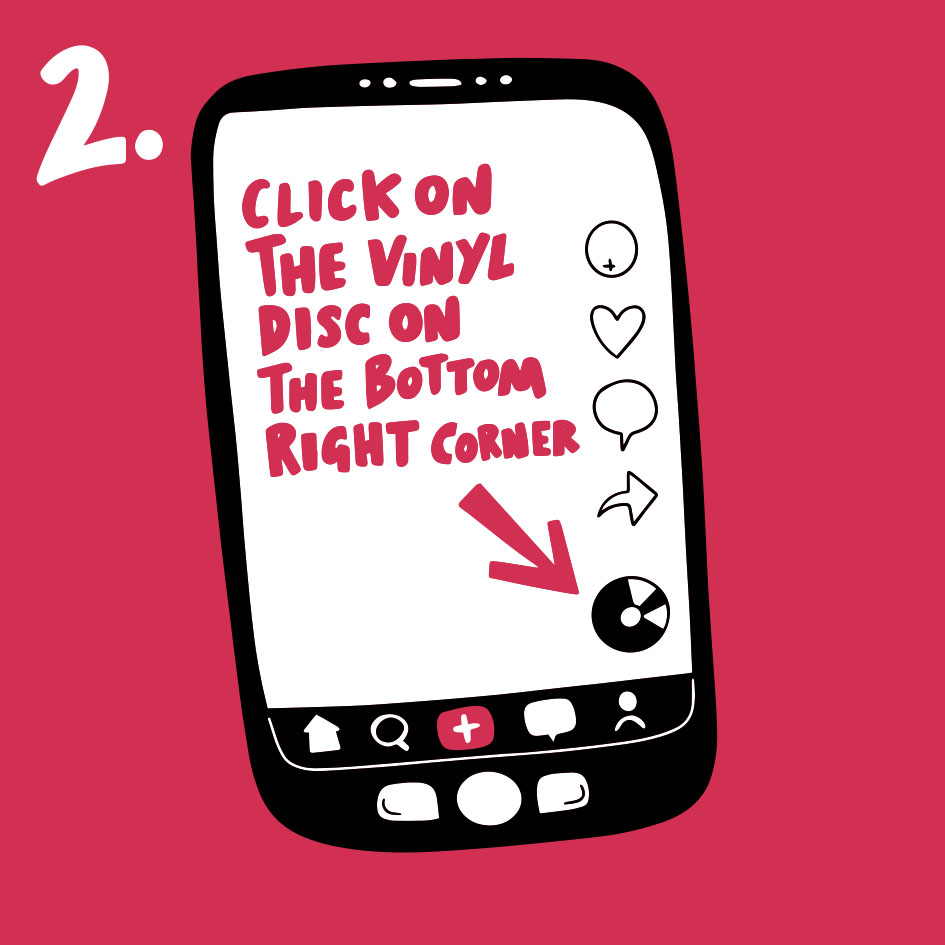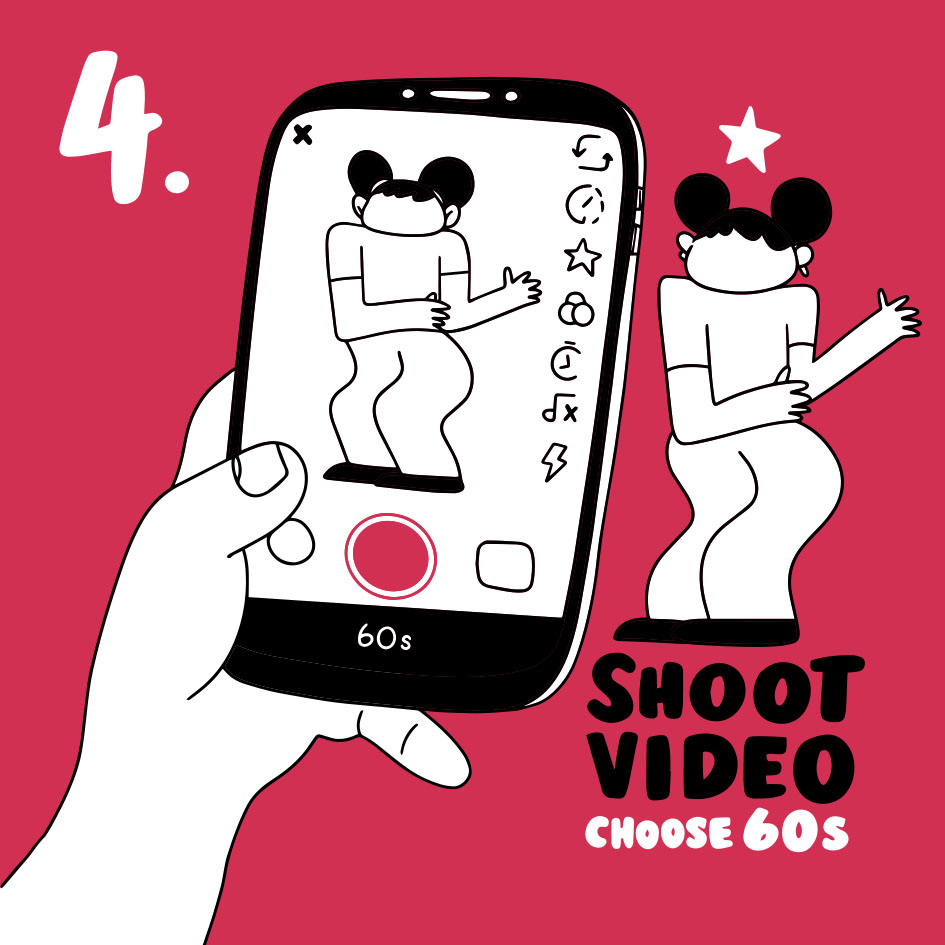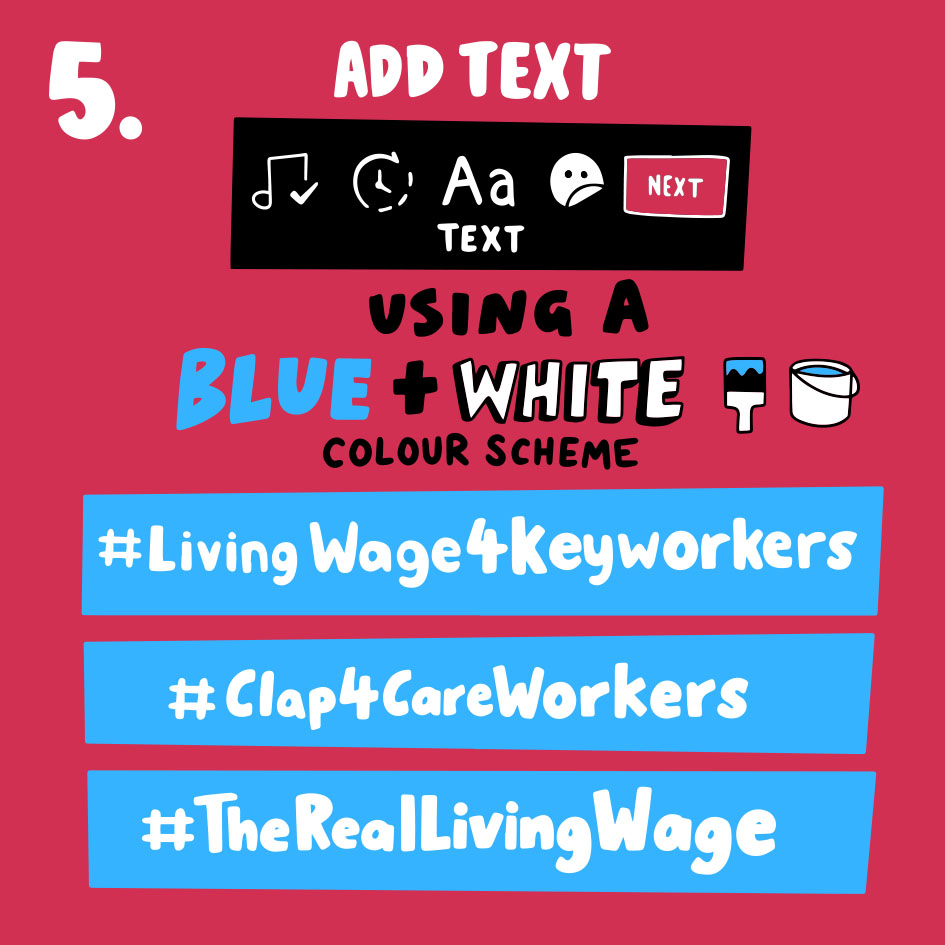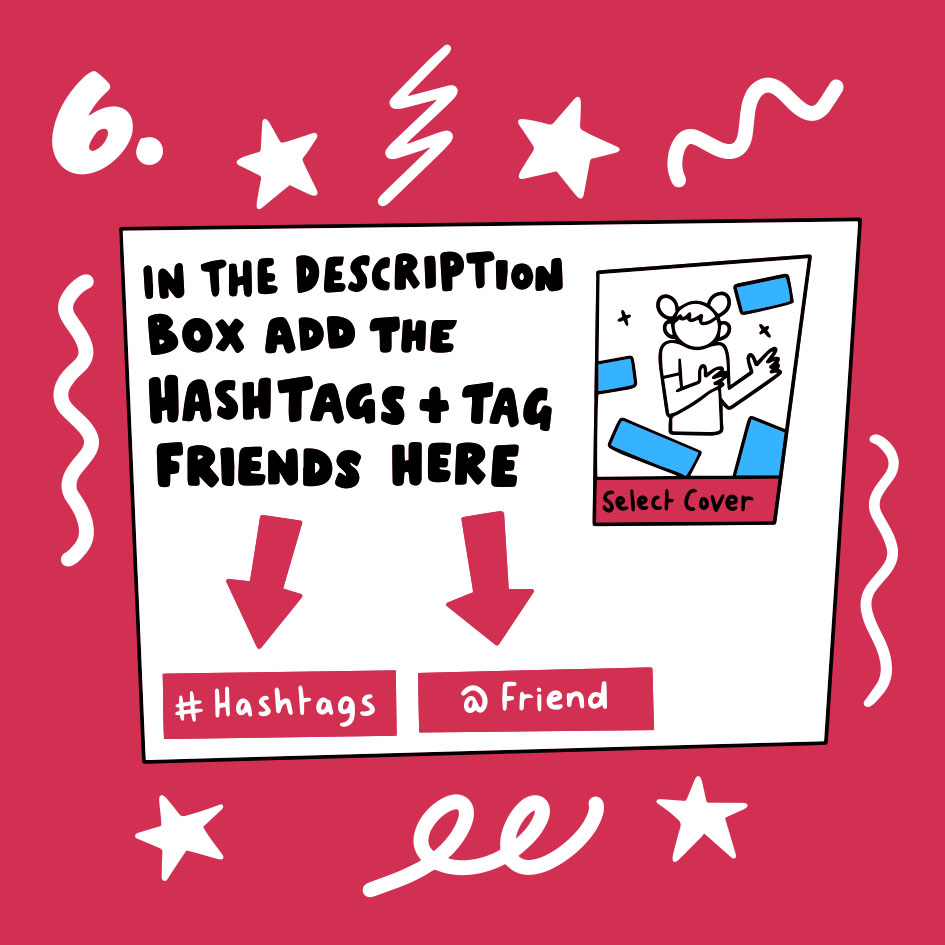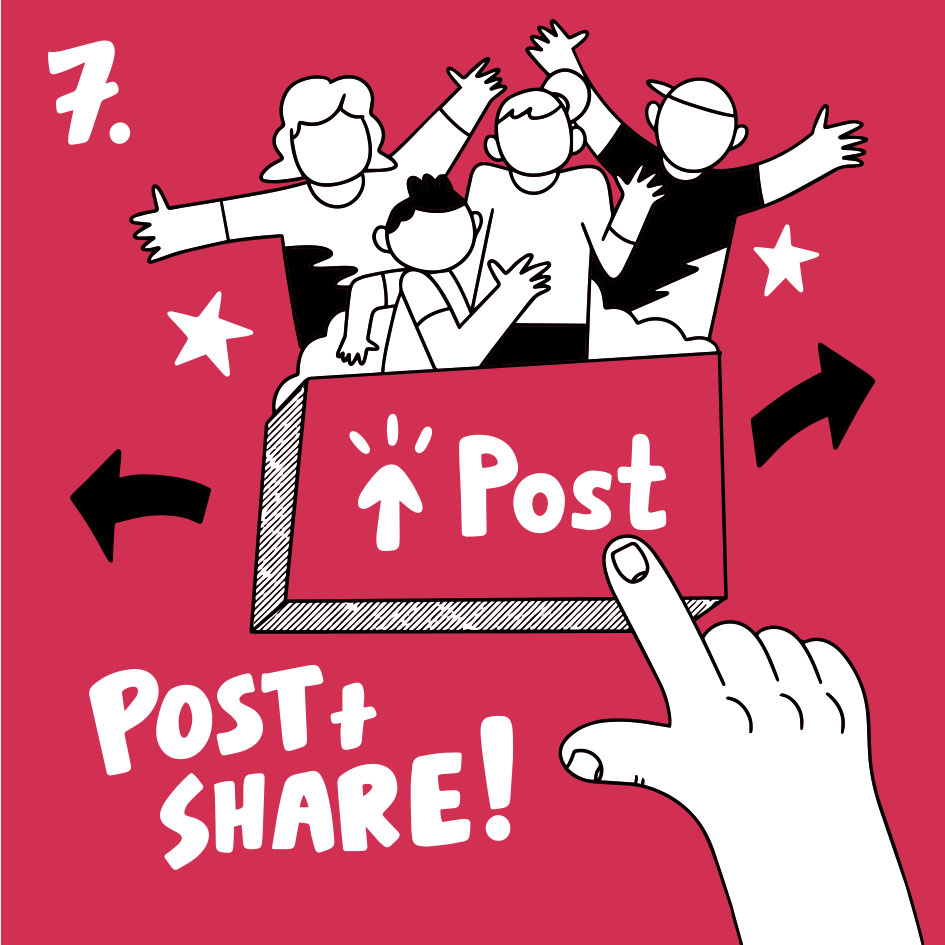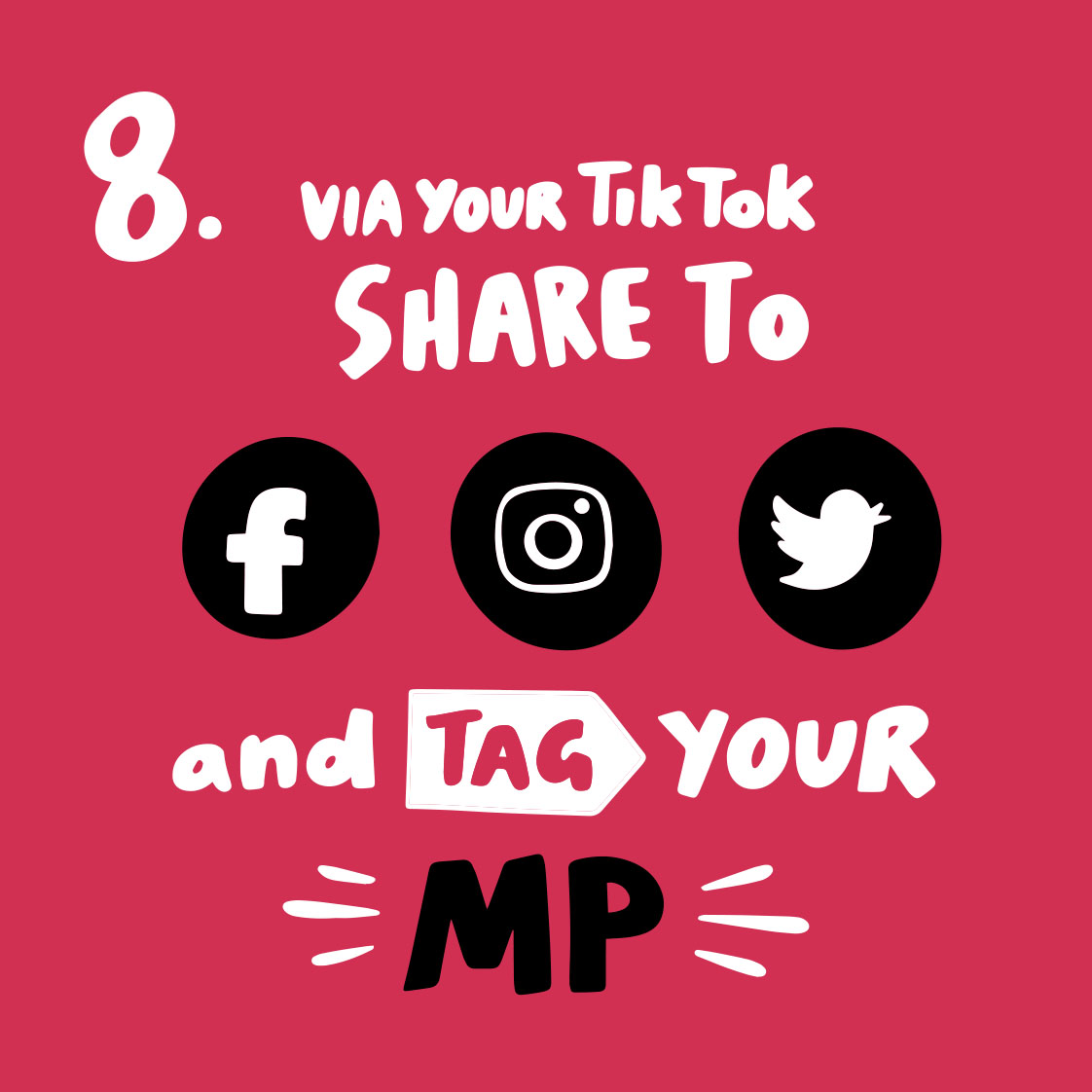 Are you sure?
Are you sure you don't want to subscribe? We build campaigns and make change happen with help from thousands of people just like you. If you subscribe we can let you know if we're sucessful with this campaign and the truth is we might not achieve our goal with one action alone. We will need your help again, will you subscribe to help grow your impact?
---
If you don't want to hear more about this campaign or our work via email close this prompt: